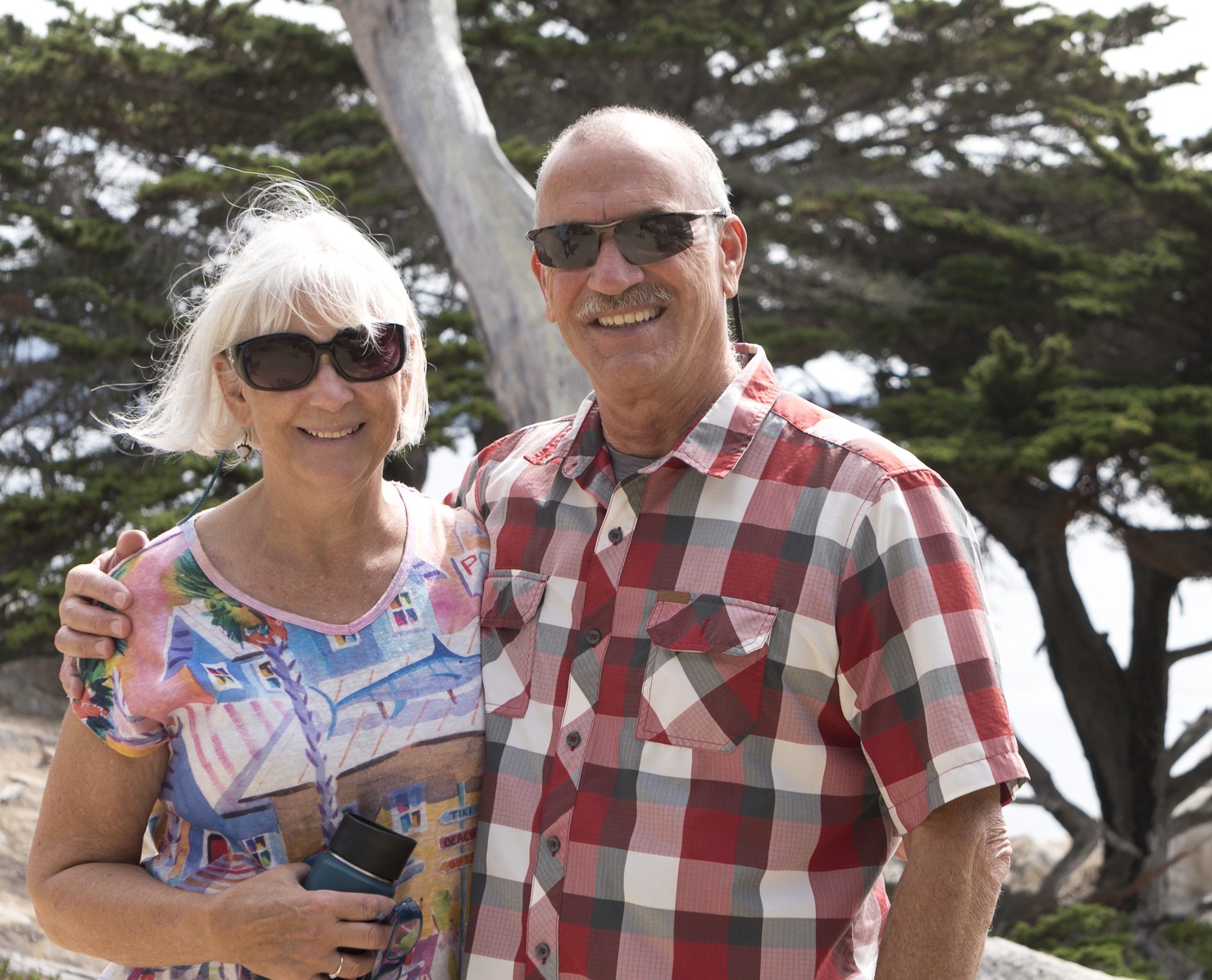 2018 was a watershed year for us. After several years of providing care and support for Betsy's mother in Sarasota, FL, at 93, she passed. We left Sarasota in early June and headed for California where our daughter was married at Lake Tahoe.
Shortly after, we started a three-month housesit in Santa Cruz.  Then two weeks in Monterey followed by a month in Bonny Doon, California. Currently we are in Virginia.
We have a couple of goals for 2019 including time in Europe. Several places are high on the list including Lisbon/Portugal, Netherlands/Hague, and Paris.   
Finding a long-term caretaking situation is a goal for us. But as always, in the meantime, we will entertain interesting house and pet sitting opportunities both here and abroad.
We are confident that our skill set and experience will appeal to the right person(s). Our stability, references and track record are confidence boosters to those who have a need for our services.
Note: We are currently booked through March 10, 2019. After that we are open to opportunities both here and abroad. We prefer a long-term arrangement but will entertain all opportunities.