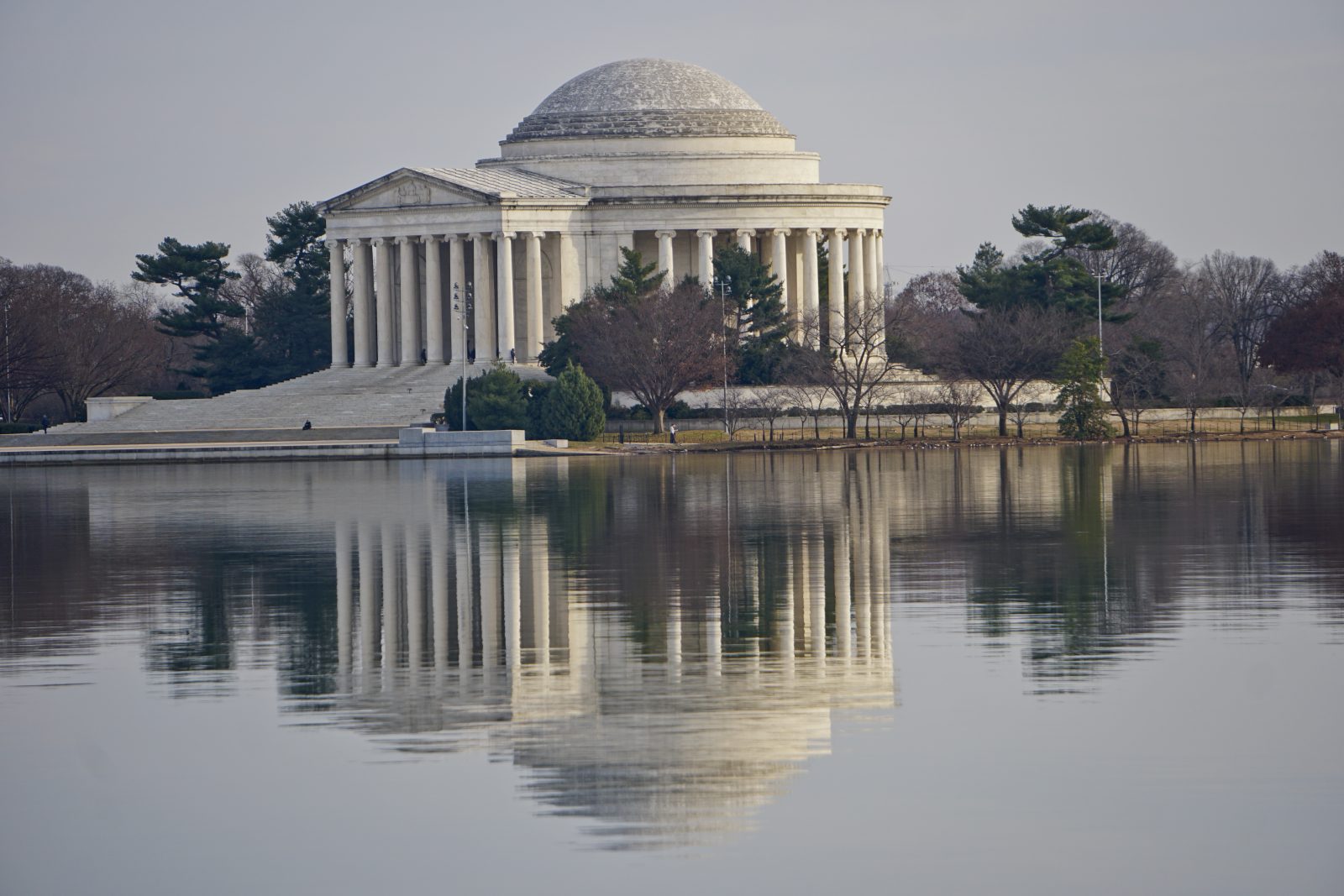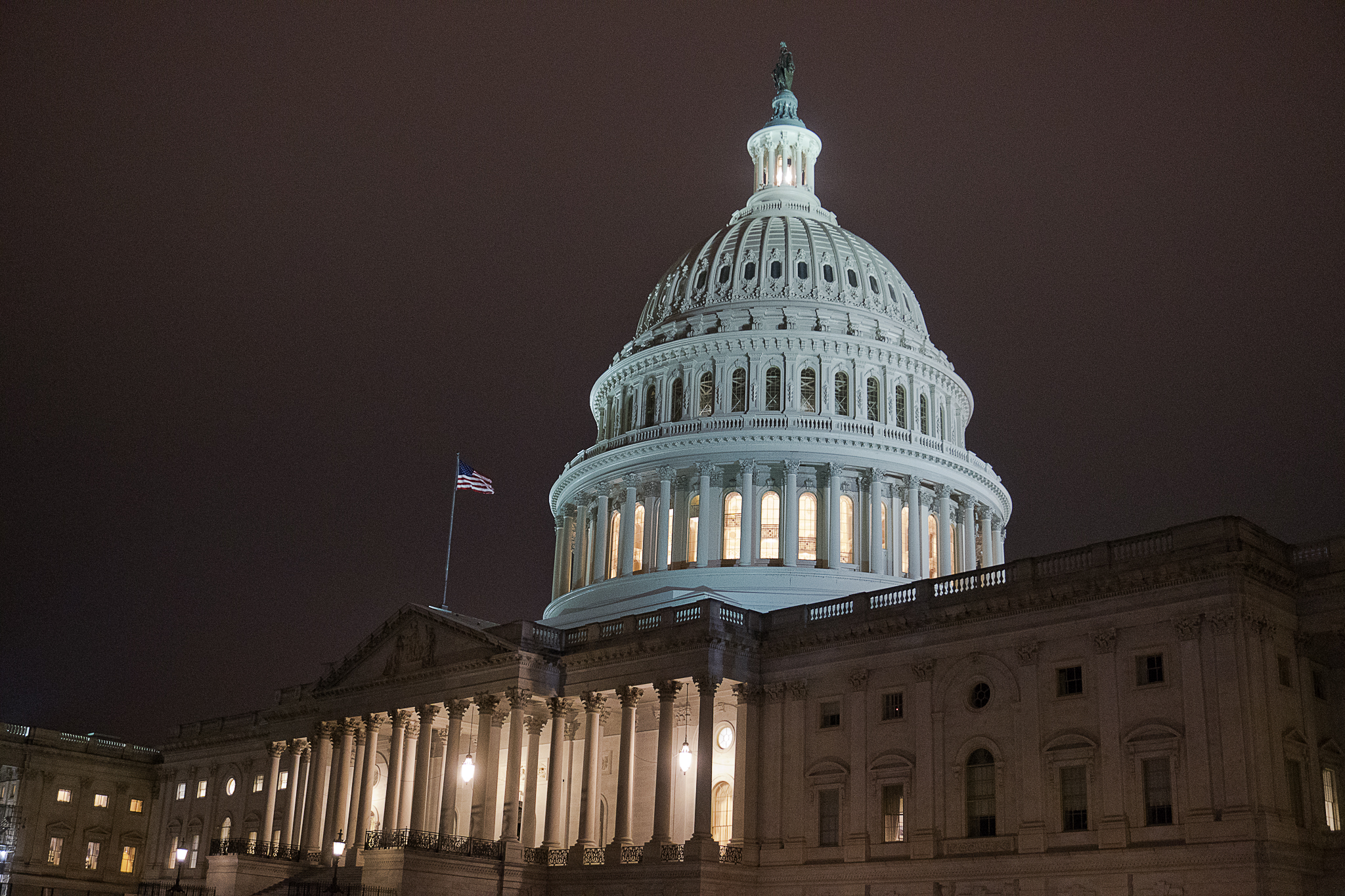 It's been seven months since we left Florida striking out on the road again, this time to California. Fast-forward, we are currently enjoying our fourth housesit. The first three were in the Bay Area, two in Santa Cruz and another in Monterey. Currently we are outside Washington D.C., having arrived on Thanksgiving day and will stay until March.
 We've been busy. Our daughter got married at Lake Tahoe in early June.  Then we enjoyed a nostalgic road trip with our son, his partner and our granddaughter to Southern California where we lived for a dozen years (1997-2009). Finally we landed in the Santa Cruz area from July to November.
We drove back across country and arrived here on Thanksgiving Day. The plan is to stay until early March and then we don't know for sure. We've been searching for housesitting opportunities and even settling in Portugal. The right long-term caretaking position has attraction for us. With six weeks or so to go, it's time to make a plan.